ElecKey Release 9
The latest release offers the most reliable and complete solution for software protection and license management.
Download your free trial
Buy now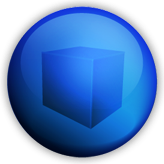 R9
ElecKey Release 9
KeyCheck SDK for Mac now supports macOS 11 (Big Sur) on both Apple M1 Silicon ARM64 and Intel x86-64.
Learn more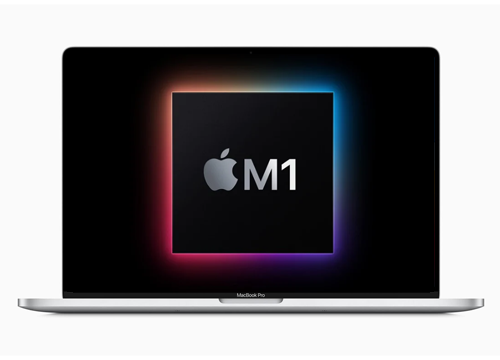 Software Protection and
Software Licensing System
Windows
Windows + Mac
Our extensive class libraries and code example projects cut down your learning curve and help you to get started quickly.
Desktop Apps:
C#.NET
VB.NET
VC++.NET
.NET WPF
VB
VC++
MFC
Delphi
C++Builder
ANSI C
Visual FoxPro
AutoLISP
LabWindows/CVI
LabVIEW
Web Apps:
ASP.NET
C#.NET
VB.NET
JavaScript
Mac OS Apps:
XCode
Objective-C
C++
x86-64
Apple M1
Multi-platform:
Java
Qt
Delphi
C++ Builder
FireMonkey
Windows CE/Mobile Apps:
C#.NET CF
VB.NET CF
VC++ Mobile
Our Customers
Over 70 Countries Worldwide
Learn more
Why Choose Us
Reliability
The reliability of our products and solutions is proven by over a thousand customers and over a million end-users worldwide.
Unlimited Licenses / Dongles
Make unlimited License Keys / USB license dongles per application. It is absolutely royalty free - without any hidden cost.
Free Online Support
All products include free, friendly online technical support and future software updates.
One-Time Purchase
Absolutely no annual maintenance or subscription fee. And, with free online support, your total cost is simply the cost of the product.
100% Money Back Guarantee
All products come with 30-day money back guarantee. If you are not completely satisfied with your purchase, you can request a full refund.